Unlocking the Future of Telecommunications - Altavec's Innovative Spatial Solutions Drive Connectivity and Efficiency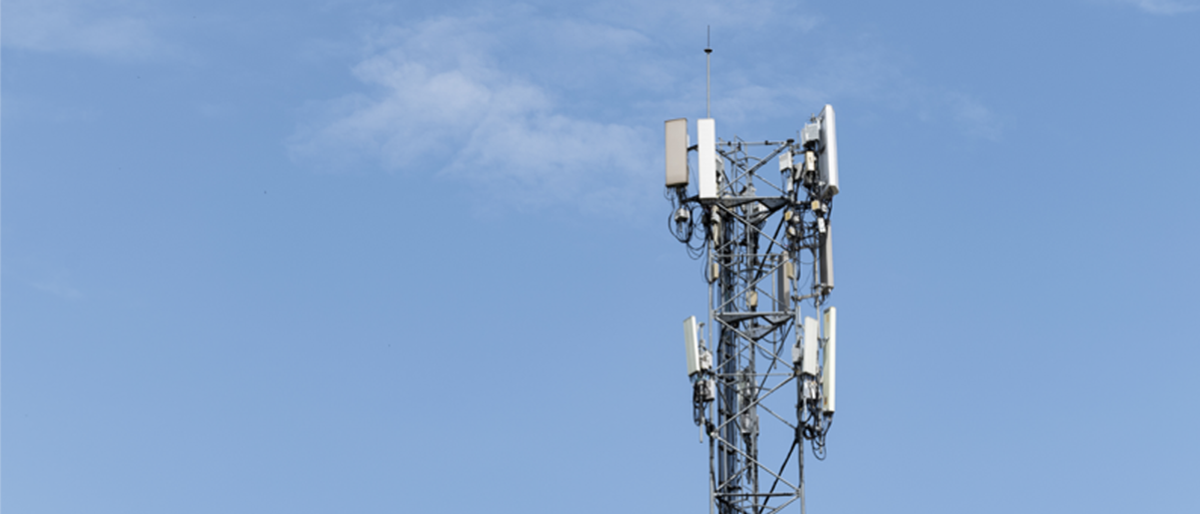 For over three decades, Altavec has been a trusted partner to leading telecommunications businesses, providing the highest quality data capture and analysis solutions for infrastructure owners, operators, and maintainers across Australia. Whether it's managing risk, controlling operational costs, or meeting regulatory compliance, our technology-driven solutions tackle the most complex challenges faced by large telecommunications networks.

With a focus on innovation, we bring together the right technology, a skilled team, and extensive experience to offer telecommunications businesses the most comprehensive and cost-effective data capture services available. Our ground and aerial vehicle-mounted capture systems incorporate LiDAR scanners, GPS, high-resolution cameras, weather sensors, 4K video, thermal infrared, and more. This ensures a complete and detailed picture of your network, empowering informed decision-making.


Comprehensive Data Capture Services for a Complete Picture
Altavec's end-to-end LiDAR and imaging solutions play a critical role in analysing existing network infrastructure for the placement of new telecommunications facilities, such as large optical fiber roll-outs. Leveraging machine learning and powerful analysis, our solutions help you explore the interconnections between the environment, operations, service quality, asset condition, reliability, and safety. This data-driven approach enables efficient problem-solving and proactive decision-making.


Critical Solutions for Infrastructure Analysis
In the fast-paced telecommunications industry, access to accurate and reliable information and reports is crucial for your business's productivity. Whether for strategic planning, compliance management, or maintenance tasks, our solutions ensure your staff can access the necessary information promptly, whether they are in the office or out in the field.


Efficient Mapping and Measurement
Altavec's innovative AIMS platform revolutionises how you capture and visualize your network. This advanced platform empowers you to rapidly and cost-effectively capture a comprehensive 3D view of your network. Merging panoramic imagery and LiDAR sensors, AIMS 3D efficiently maps, measures, and records networks without the need for traditional, time-consuming survey methods. This streamlines data collection processes, saving time and resources while maintaining precision.The AIMS platform enables you to achieve precise and efficient data capture for your telecommunications infrastructure.


Seamlessly Integrates with Existing Enterprise System
Altavecs's AIMS 3D provides a highly accurate digital twin of your real-world infrastructure, accessible across your business through a standard web browser. This allows for virtual inspections using high-resolution imagery, enabling remote planning of maintenance work quickly and cost-effectively. The platform seamlessly integrates with your existing enterprise systems and supports millimeter-accurate cable roll-out.


Experience the Altavec Advantage
At Altavec, we are committed to advancing the telecommunications industry with innovative and powerful solutions. Our innovative solutions are transforming the telecommunications sector, providing efficient data capture, analysis, and visualisation tools for improved decision-making, compliance management, and infrastructure expansion. With comprehensive data capture services, cutting-edge technology, and expert team ensure that telecommunications businesses can make informed decisions, and optimize operations. With our technology and expertise, we empower your telecommunications business to stay ahead in a rapidly evolving industry.