Empowering Utilities with Intelligent Asset Management:
Unleashing the Power of Data for Informed Decisions and Enhanced Safety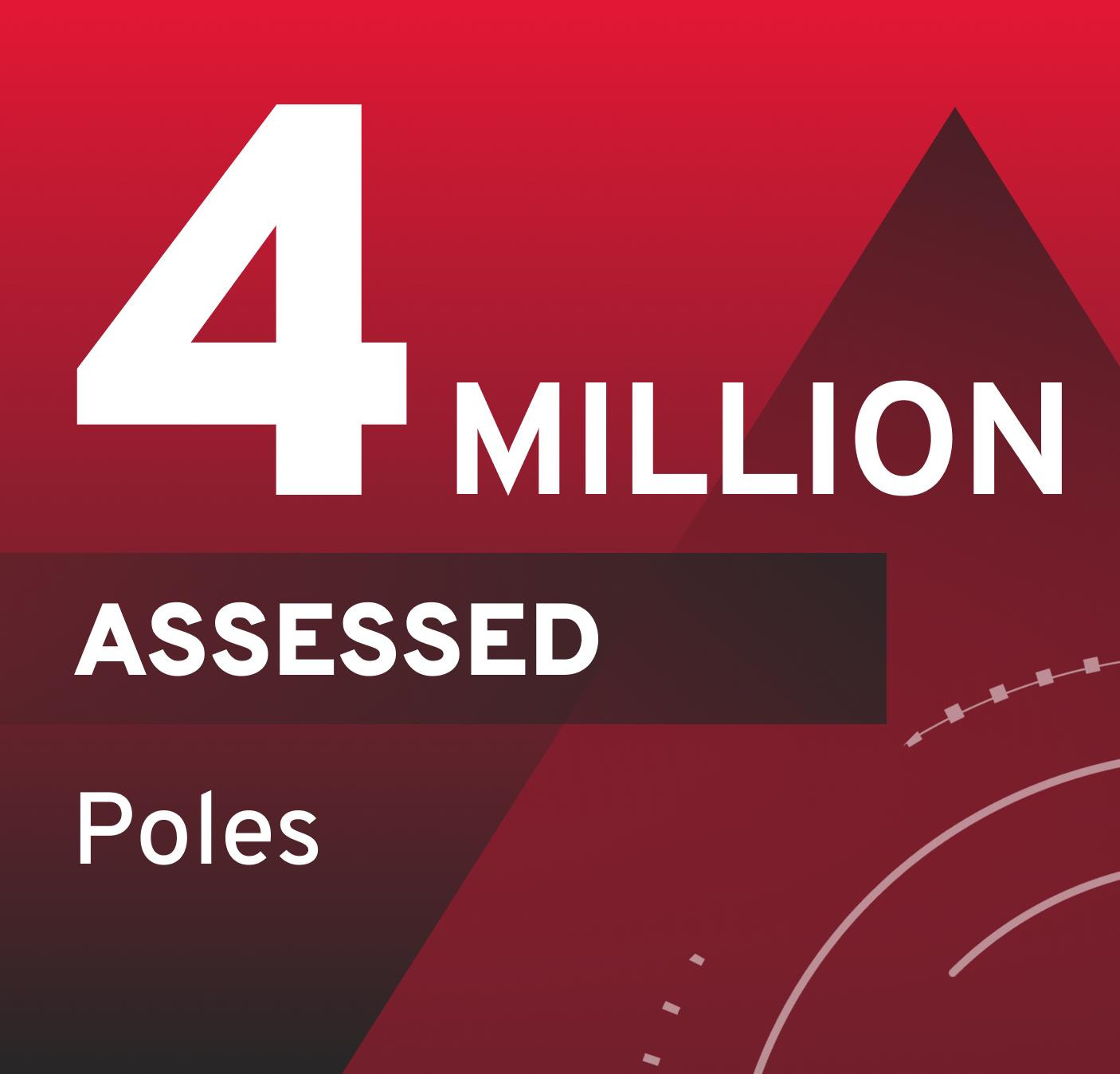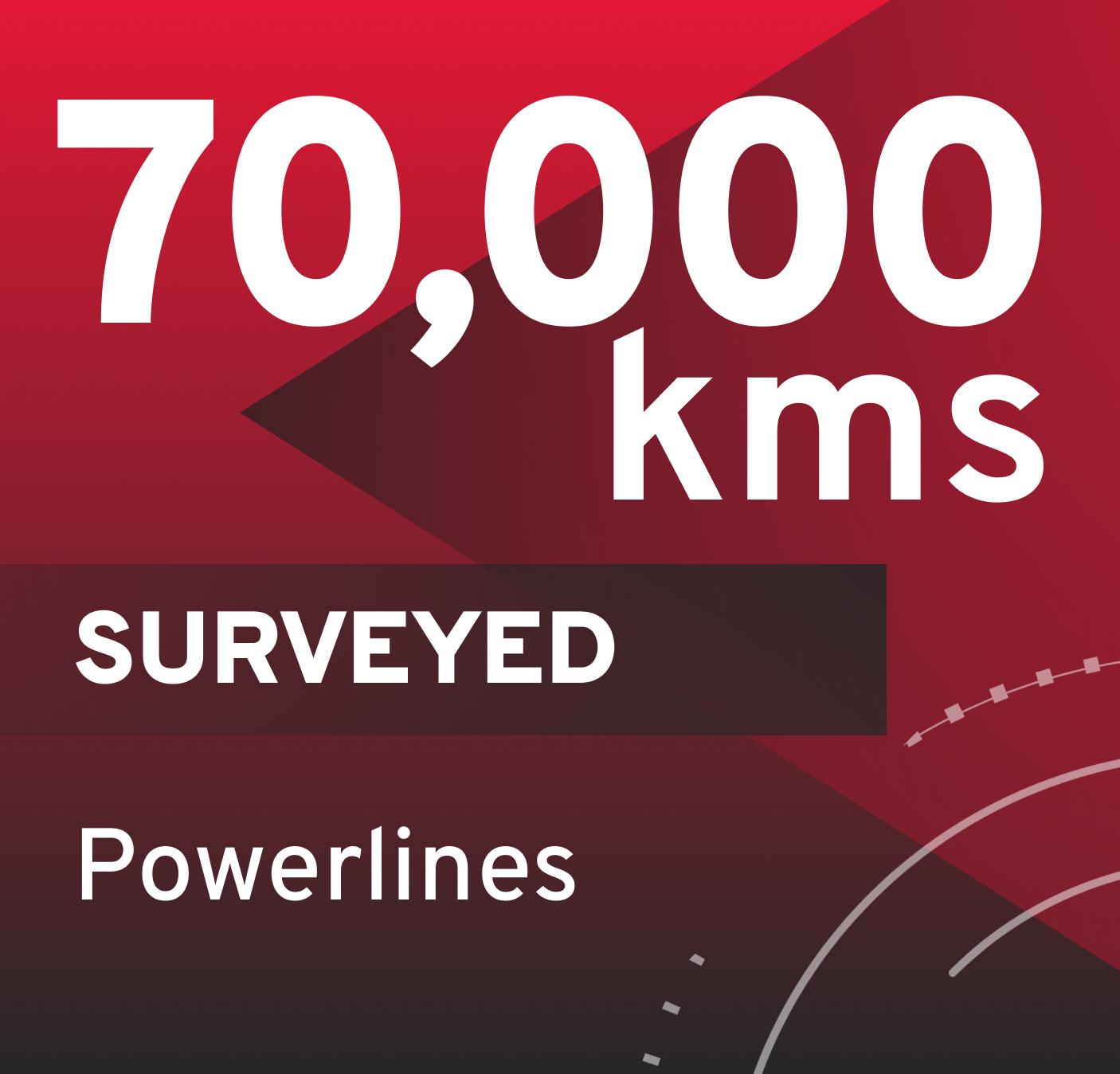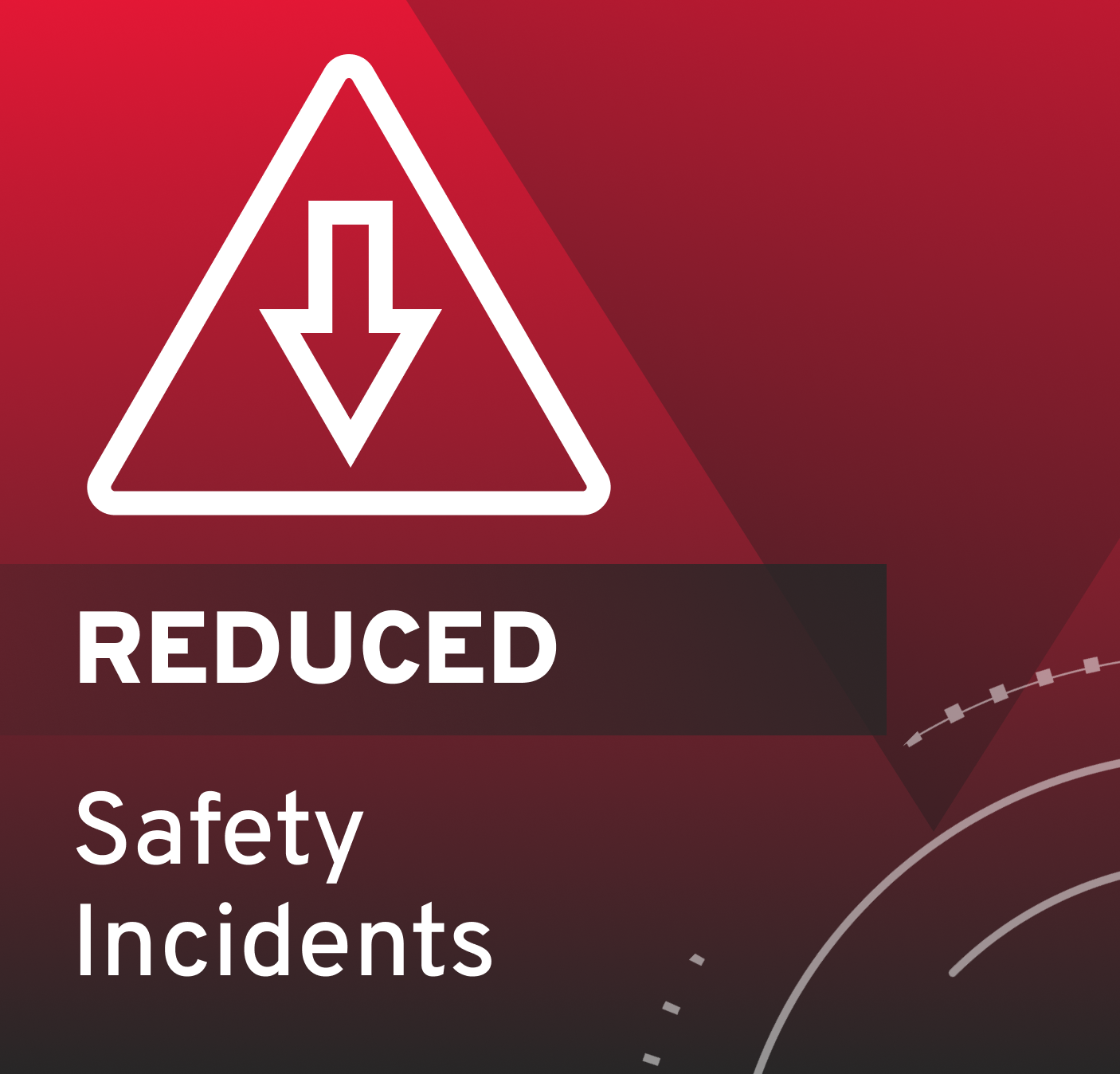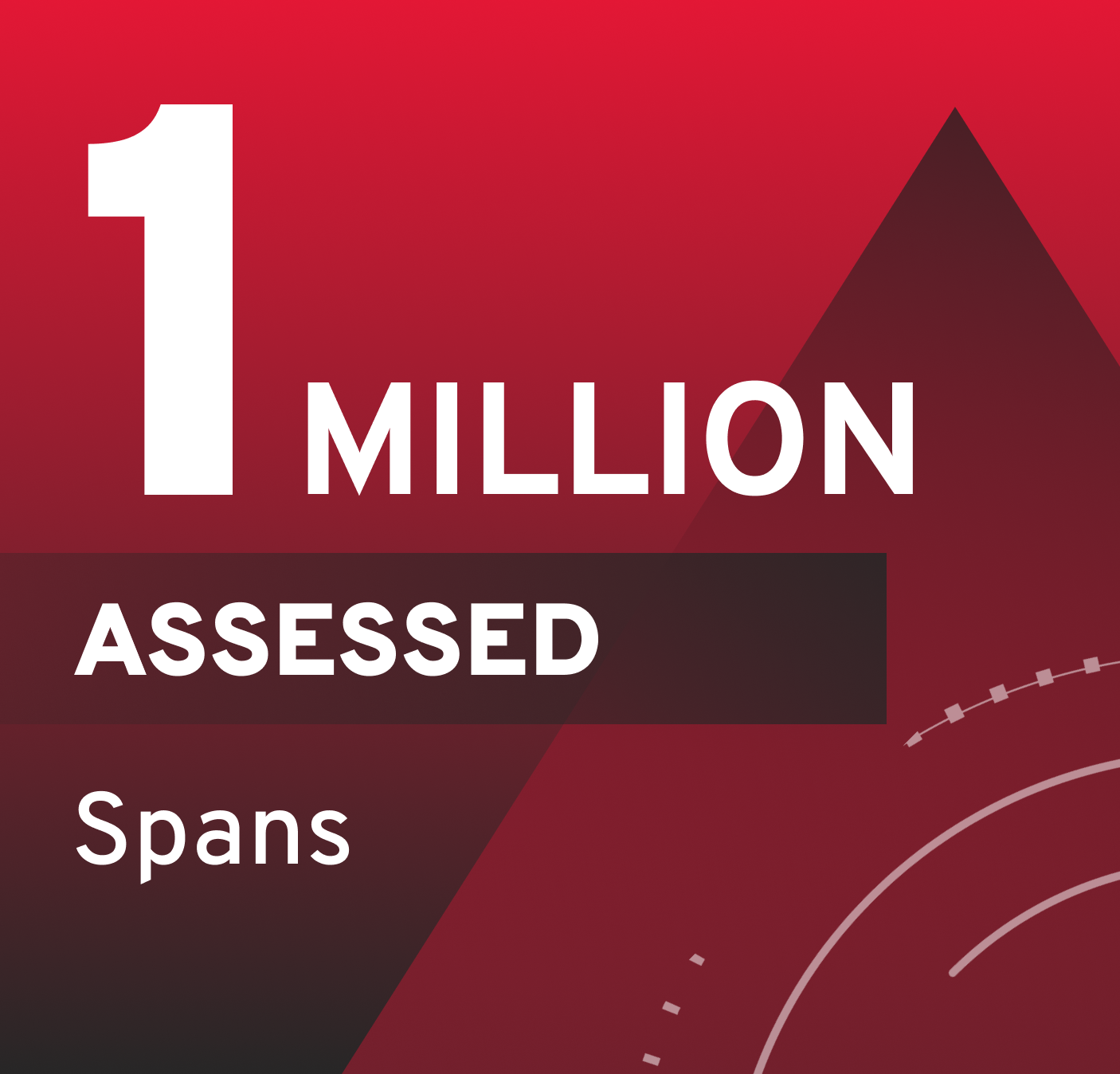 At Altavec our expertise lies in providing comprehensive asset information across various utility sectors, enabling informed decision-making, cost reduction, and enhanced safety. For three decades, we have partnered with leading utility and infrastructure businesses, offering solutions tailored to address their unique challenges including asset assessment, risk management, cost control, or compliance adherence.

As a premier provider of comprehensive asset intelligence and workforce management solutions, our end-to-end offerings support utilities at every stage of operations. Our solutions cover the entire spectrum from data collection and processing to delivery, empowering utilities at every stage of asset intelligence and workforce management. Altavec's advanced technology utilises machine learning, AI and powerful analysis to automatically identify a wide range of assets, defects, vegetation, ground clearances, and even predict potential asset failures.

Accurate asset information is crucial for the efficient and safe delivery of electricity, water & gas services, especially during emergencies. Our data maintenance model ensures data integrity from initial entry, whether in the field or office, up until it's required for critical business decisions.
Altavec has decades of experience providing us with unique insight into the utility sector. We understand the utilities and network owner's requirements, and our data maintenance model has been developed with a commitment to innovation, reducing data maintenance costs without compromising on service, security, or safety. This guarantees that the information seen in your systems matches the real-world situation.

In today's data-driven landscape, high-quality information about assets is essential for proactive management, optimizing operations, and identifying opportunities. It also guides strategic decisions, fosters innovation, and maximizes returns on asset investments.
Our end-to-end offerings cover asset intelligence, mapping, and workforce management needs for various sectors, including water, gas, transport, and electricity.

We have partnered with major electricity distributors and providers to tailor and develop solutions and services ranging from end-end vegetation management, asset assessment to risk management to our awarding field worker safety application AIM Zero.

We extend our expertise beyond electricity to assist in water and wastewater services. Our proven solutions cater to the unique demands of the water industry, enabling more efficient maintenance, compliance with regulations, and improved legacy business information systems.

Furthermore, we have specialized technology-based solutions for gas infrastructure businesses. Our technology-based solutions assist in risk management, operational cost control, and regulatory compliance. In the gas sector, accurate asset information is paramount for ensuring a safe and reliable gas supply, as well as an efficient emergency response. We offer a solution that eliminates legacy system issues and data duplication, providing a single point of truth for all critical decisions.